Our product is ready!
goTeff Instant Superfood Cereal is here to fuel your day!
Meet our star ingredient, Teff!


Go long! Go strong! goTeff!
Meet Teff, the superfood from Ethiopia that fuels the country's champion endurance runners. One cup of Teff meets your daily nutrition needs with:
51% of the RDA of protein
62% of the RDA of fiber
82% of the RDA of iron
35% of the RDA of calcium
Simple, natural ingredients!
Our Teff products are made from simple, wholesome ingredients such as whole grain Teff, fruit and natural sweeteners such as dates.
100% whole grain product with 75% whole grain per serving
Gluten Free
Vegan
No Added Sugar
Nut free
Dairy free
"Teff is the untold secret of Ethiopian runners."
Haile Gebreselassie
Ethiopian runner; 6 times Olympic Gold and World Championship title winner; 7 time Marathon winner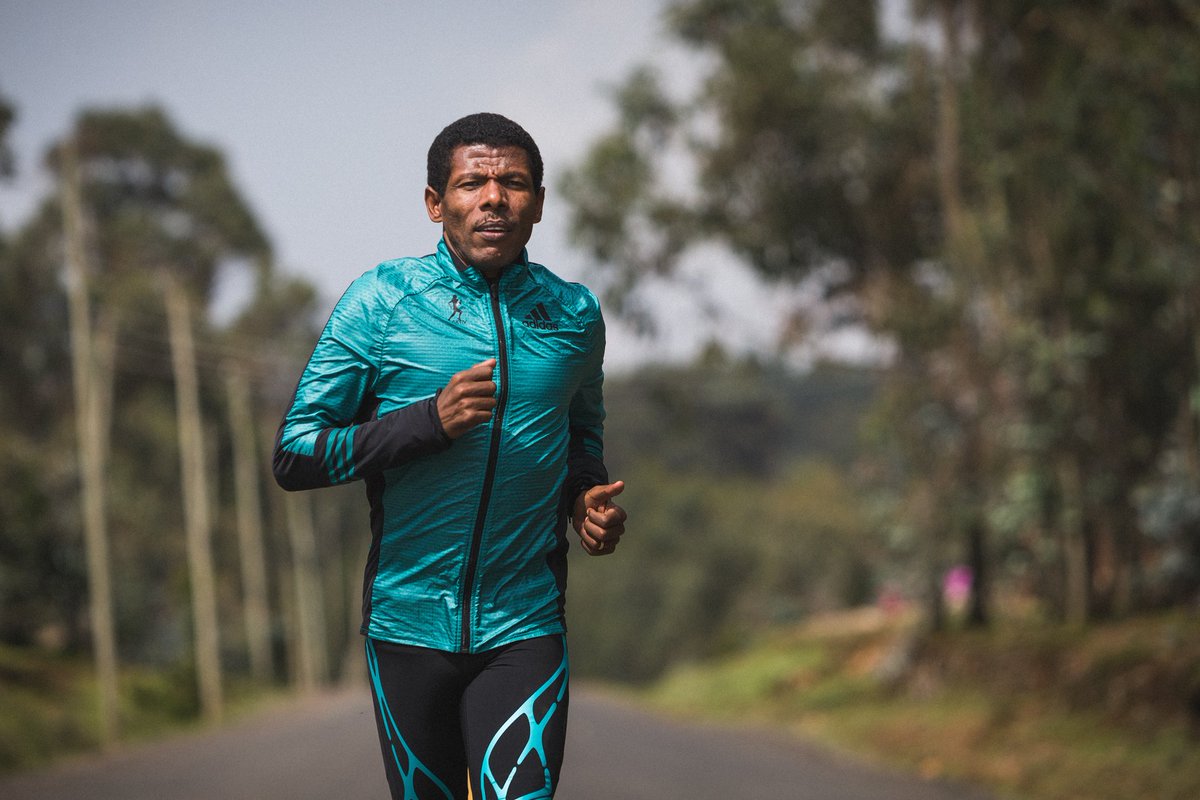 goTeff tells the beautiful story of Ethiopia and its people. The cradle of humankind and the birthplace of coffee beans, Ethiopia also boasts the amazing super-grain teff. Since its first cultivation 4000 years ago, teff has become the staple grain of Ethiopians and the world-class endurance runners among them. May it fuel your success as it has theirs!
Superfood
for
Super Impact